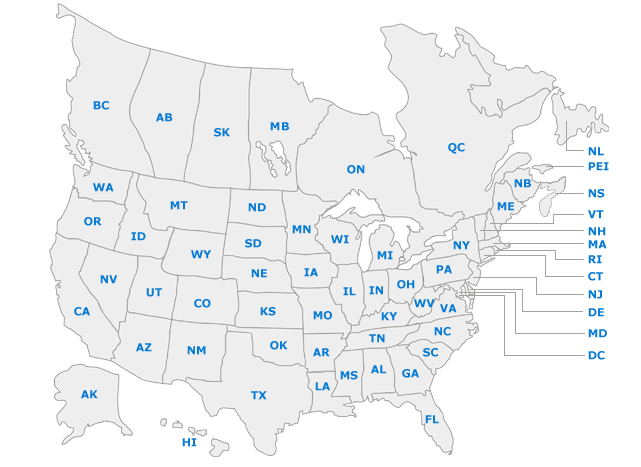 We realize how alarming it will be, if you are dealing with the chances of missing your data. Allow us to assist you.
Call Us: Call our 24/7 toll-free hotline at 1.800.347.5377; to discuss straightaway with a data recovery expert. When you've got a data loss disaster, click here for an introduction to our emergency solutions.
Require help? Utilize our online web form to build a new case and obtain media analysis for standard data recovery solutions.
Disk Doctor Labs, Inc.
Disk Doctor Labs Inc. Suite-100,
12600 Deerfield Parkway, Alpharetta, Georgia, 30004
(770) 840-8402