The numbers of water damaged cell phones coming to our labs for data recovery are increasing. We can assist if you need help in recovering important data from a similar situation.
We can recover data from most cell phone brands. Some of the most frequently encountered brands that come for data recovery are listed below.
Apple
LG
Google Pixel
OnePlus
Xiaomi
Nokia
HTC
Panasonic
Motorola
ZTE
OPPO
Vivo
Huawei
TCL
Lenova
Sony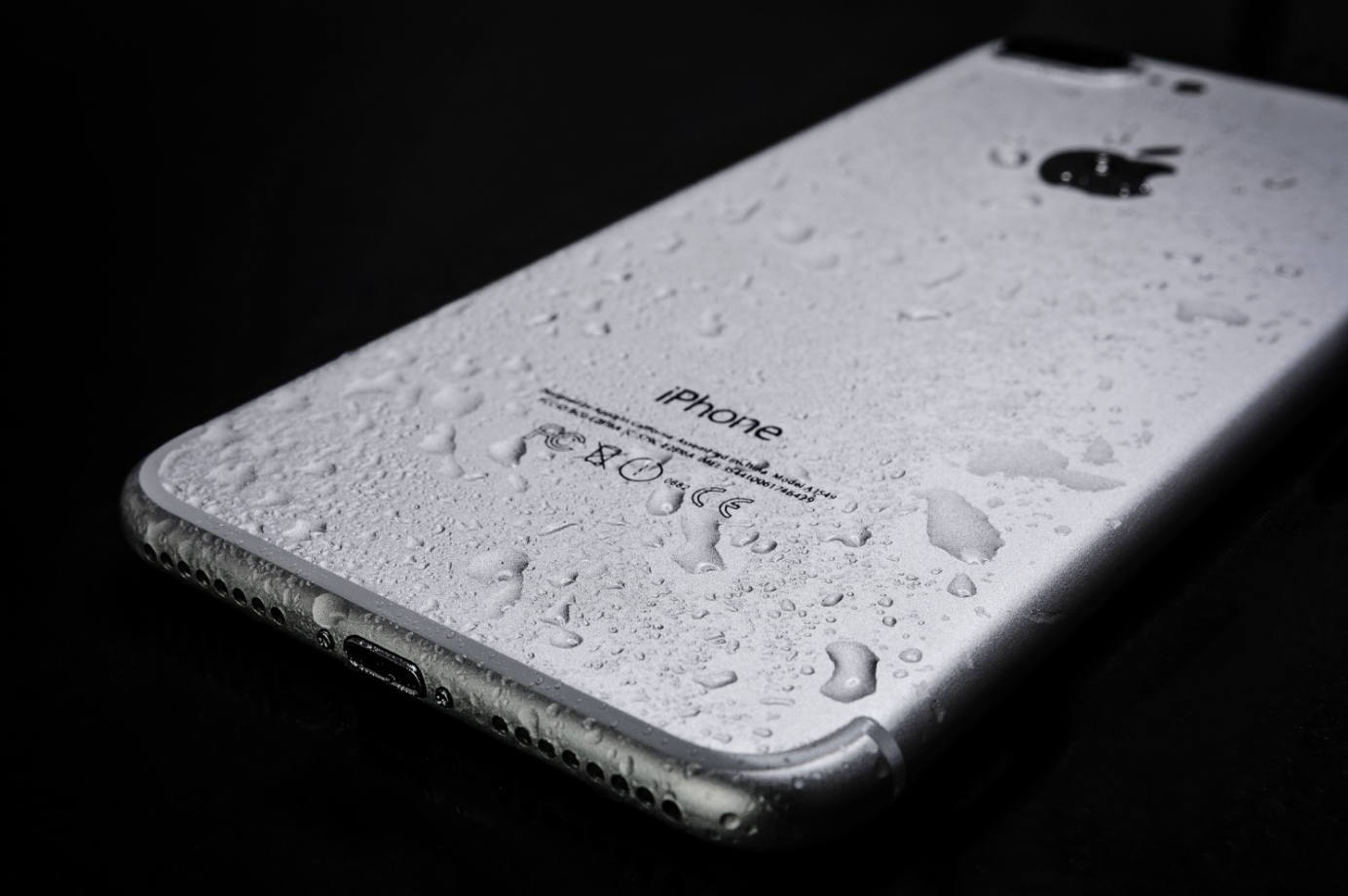 Cell Phone Repair and Data Recovery:
All the Cell phones are bound to fail sooner or later. And when they do fail be ready for it by have your data back up on multiple locations.
And just in case if you need our help to get your data from a cell phone that had no data backup, we can happily assist you in doing so at our listed location listed below.
Here is a short list of phone failures that can be dealt with successfully at Disk Doctors.
iPhone White Screen of Death
Water Damaged iPhone
Google Pixel
Cracked / Damaged Screen
Dropped iPhone
Jailbreak issues
Black Screen
Data Loss After Upgrade
Frozen Screen
Lost Photos
Please contact us if your cell phone is dead or unresponsive resulting from any kind of damage or for any reasons; and you want your data recovered from it.
We can recover your lost or stuck data, photos, and contacts etc.
For cell phone data recovery please bring in or ship in your devices to the following locations.
Disk Doctors
12600 Deerfield Parkway, Suite-100,
Alpharetta, Georgia, 30004
Phone: 800-347-5377
Disk Doctors
10015 Old Columbia Road, Suite B-215
Columbia, Maryland 21046
Phone: (818) 394-7049