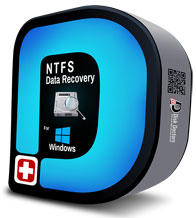 Product Comparison
Please select the appropriate product license from the list below and click on buy now link.
Product
End User
Enterprise without Box
Expert
Buy Now
Buy Now
Recovers / Restores – Files / Folders, complete partitions, lost partitions or entire drive, formatted & reformatted logical drives.
FTP File Transfer options
Disk Imaging Option
File Tracer (Signature Search)
Disk Cloning Facility
Deliverables
ESD License (Electronic Software Distribution)
Hardware Lock (For easier License Management)
Lifetime License Validity
Free one year support
Free Updates
Commercial Usage

**

Buy Now
Buy Now
* Free updates once available would be valid for the first year of purchase.
** The expert license specifically has been designed for companies who are providing data recovery services to their clients, so they need to purchase expert license in order to use the software for commercial purposes.